Organizing an event that stands out from the crowd might be daunting. The options are almost innumerable when it comes to locations. The sky is the limit for imaginative ways to use a location for non-traditional events, including warehouses, art galleries, public parks, and boats. This blog article will discuss some original ways to make your event memorable.
Warehouse Spaces
Consider a warehouse if you're looking for an ample, open space to host your event. These spaces can be transformed into anything you can imagine, from a carnival-style event to an elegant gala. You can play with lighting, set up different zones, and create unique installations to create an immersive experience for your guests.
Rooftops
Rooftop venues offer stunning views and a unique atmosphere that can make your event feel exceptional. Whether it's a cocktail party, a concert, or a yoga class, rooftops can be transformed into anything you want. In addition, you can play with the space by adding lounge areas, outdoor games, or adding vintage and rustic items to add a personal touch.
Art Galleries
Art galleries can provide a sophisticated and unique backdrop for events. You can use the artwork to create a theme for the event or let the art speak for itself. In addition, you can make interactive installations, host a performance, or even offer gallery-guided tours to give your guests an immersive experience.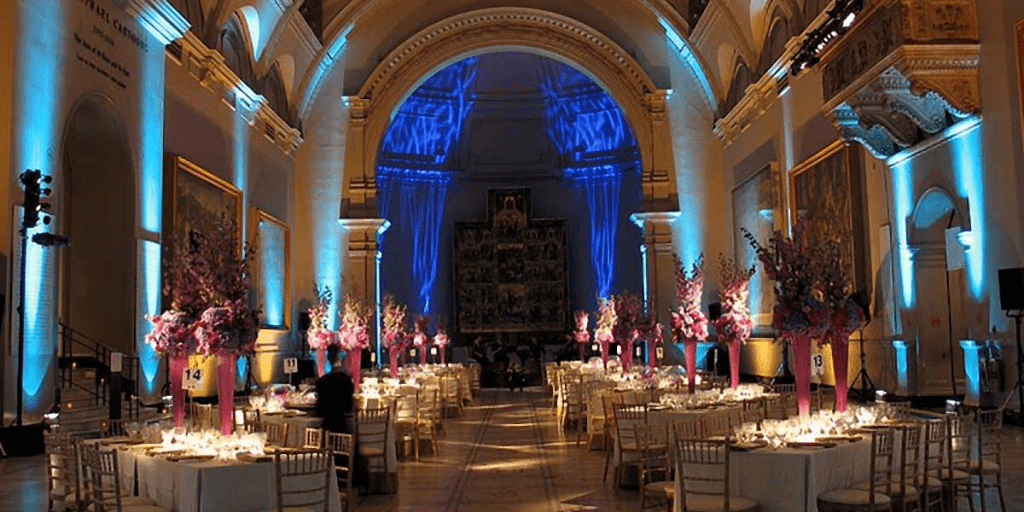 Museums
Museums offer a unique and educational setting for events. For example, you can host a gala among the dinosaur bones, a product launch among ancient artifacts, or a party among modern art. In addition, museums often have event spaces that can be transformed to suit your needs.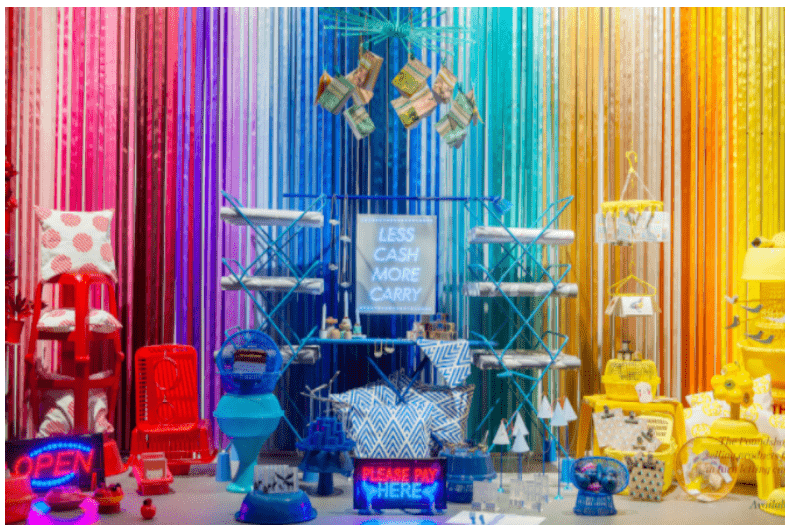 Pop-Up Venues
Pop-up venues are a relatively new trend that offers flexible and customizable event space. These venues can be anything from a shipping container to a renovated bus. You can set up a pop-up bar, a fashion show, or a food festival. The possibilities are endless, and the best part is that you can move the venue to different locations to reach a wider audience.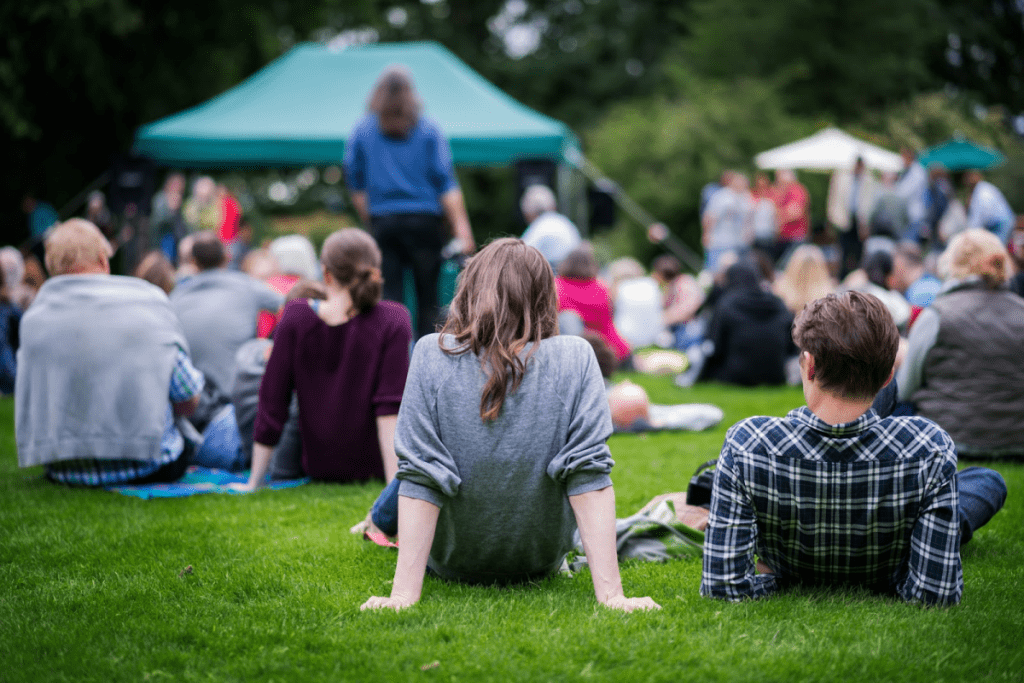 Outdoor Spaces
Outdoor spaces can be transformed into magical event settings. For example, you can host a garden party, a concert in the park, or a movie night under the stars. Outdoor spaces can provide a natural backdrop to create a unique atmosphere. You can add lighting, indoor games, and even food trucks to make your event memorable. Outdoor spaces are great for mehendi decor.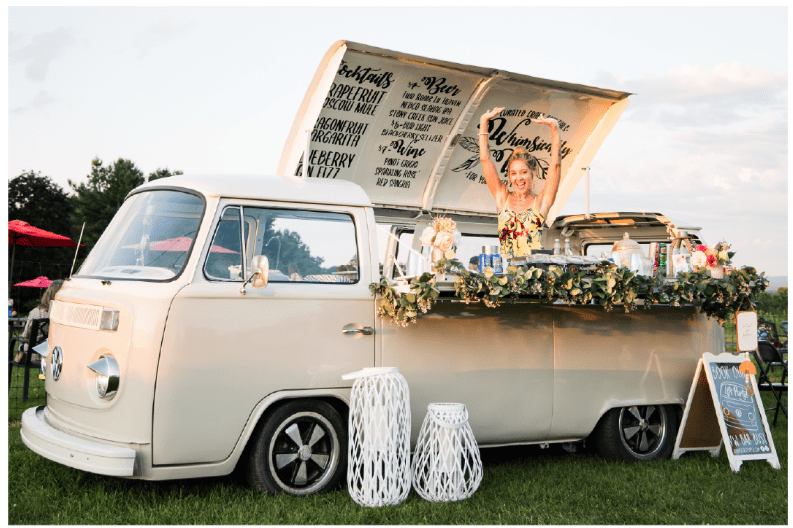 Mobile events
Mobile events are a unique way to take your event on the road. You can create a custom mobile vehicle, such as a food truck, and use it to host your event. This is an excellent option with a small budget, as you can save on renting a traditional space. Mobile events are also a great way to create excitement and anticipation around your event. These work well for events such as hosting a carnival or as a bar setup and are one way to incorporate sustainability.
There are many creative ways to use a venue for non-traditional events. The possibilities are endless, from warehouses to art galleries to pop-up venues to outdoor spaces. By choosing a unique venue and adding your personal touch, you can create an event that will be remembered for years.
An outdoor venue is always ideal for hosting an event, as it sets an easy, breezy vibe, not to mention the beautiful captures you get if you have hired a photographer. AVM Gardens is the dream location for any event. Get in touch with us to learn more.