A venue like no other
Where celluloid history & nostalgia comes alive
Where lasting memories meet unforgettable moments.
AVM Gardens instantly evokes nostalgia with its rich past filled with renowned actors, distinguished film makers, cinema giants, political leaders, visionaries and newsmakers who have all been part of its history. After all, it was the residence of the famous movie mogul, film producer, director and philanthropist Mr. A.V. Meiyappan, the founder of AVM Studios and a leading pioneer of Indian cinema who helped establish Kollywood in South India. His production company AVM Productions is the only production company in the Tamil film industry to still run successfully for five decades and three generations.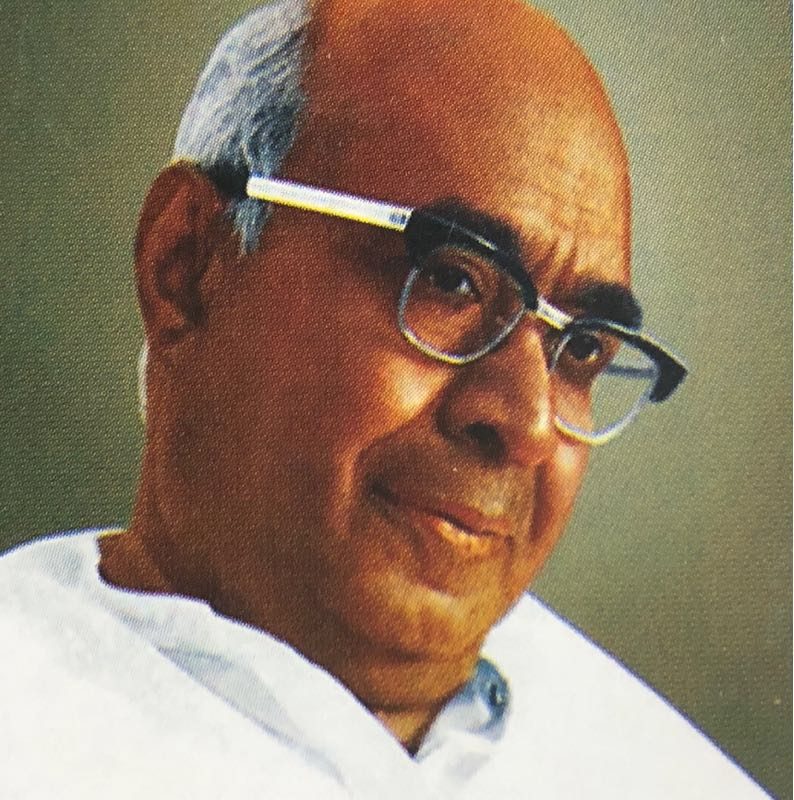 1965
Constructed in 1965 inside AVM Studio Complex in Vadapalani by Chennai's renowned architect P.S. Govind Rao, it was initially referred to as 'Cottage' and later it was fondly called the 'Chettiar Bungalow' by the film fraternity.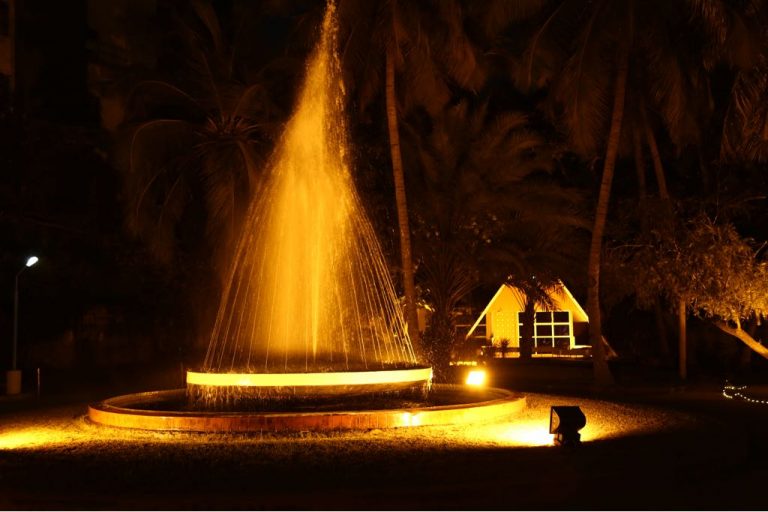 Needless to say, our prestigious bungalow has a colourful heritage playing host to illustrious national and international celebrities from around the world. To name a few, it has welcomed numerous Bollywood stalwarts like Raj Kapoor, Amitabh Bachan, Rishi Kapoor, Ashok Kumar & Kishore Kumar; Southern super stars like MGR, Sivaji, Rajinikanth and Kamal Hasan and even celebrated film maker Satyajit Ray and music directors Laxmikanth Pyarelal. In fact, Oscar winner Fredric March, one of Hollywood's most celebrated, versatile stars of the 1930s and 40s has visited this residence. Anna Durai, the first chief minister of Tamil Nadu, Karunanidhi and many more leaders have also visited this iconic home.
1966
The 100th day of Anbe Vaa (1966), AVM Production's first colour film made in Eastmancolor was celebrated in this same house. In 1970, during the wedding of the youngest son of Mr AVM, a gazebo was also inaugurated that would later become a notable spot on it own.
1970's
The house was formally let out for film shootings. The 1975 hit Aboorva Ragangal starring Kamal Hasan, Rajinikanth and Srividya directed by K. Balachander was the first film shot here. This was followed by hits like Ninaithale Inikkum (1979), Sakalakala Vallavan (1982), Vazhve Mayam (1982) and others being filmed here. More recently, it has also featured in ad films, short films and TV serials and continues to function as a film shooting venue to this day.
AVM Gardens, is an urban oasis located in the heart of Chennai inside AVM Studio Complex but away from the hustle and bustle of Arcot road.
13.5
km
FROM NEAREST AIRPORT
What our patrons have to say
I have been associated with AVM right from my childhood days and I have shot many films in this house right from the first movie which was shot here (Aboorva Ragangal) by Director K Balachander. It is very close to my heart and I have a lot of fond memories.I am very happy that they have now started this new venture and I wish them all the very best. My support and best wishes will always be with them
I would like to congratulate AVM on the launch of their new venture AVM GARDENS for events. I have been lucky enough to do several movies over the years and moved on to Tele serials in this venue. It is an ideal location and had been maintained to a very high standards. I wish them success and my support will always be with the team.
A few years back, we had His Holiness Sri Sri Ravi Shankar ji visiting the AVM Studio House which is in the heart of Chennai. The place has a large house and a beautiful garden and the sprawling area provided the right ambience for Meditation and Satsang with Poojya Gurudev.
Over 200 people participated in the event and I still cherish that day for its peace & tranquility, enhanced by the presence of the Art of Living Devotees.
I attended a friend's party at the AVM Gardens in March 2018 and was stunned by the beautiful landscapes that surrounded the charming bungalow. The ambience was breathtaking and I was surprised to have found such a delightful location in the heart of the city. I definitely recommend this venue for a memorable experience.