As wedding planning is a highly stressful time, there are many things you would like to do on your own to be wholly involved in the process and be able to put your unique touch to every conceivable detail. Consider making your DIY wedding decorations if you want to add a more personal touch to your wedding. Planning your wedding might be one of the most stressful and thrilling endeavours you've ever undertaken. Implementing DIY decor may be a terrific way to unwind while personalising your celebration to reflect your ideas.
Whether you're a creative person or not, there are a plethora of innovative DIY wedding ideas available to you!
Let's look at some craft yet budget-friendly decor for your big day.
Canopy Seating
Today's wedding seating arrangements are unlike anything we've seen before. This is because there are so many fresh ideas to try, from sit-down low floor tables to pouffes draped in wedding-themed textiles. Canopy seating concepts have dominated the wedding design landscape, and we haven't seen anything considerably better than these Pinterest-worthy setting options.
Set up your sitting with a thin cushion or just rugs as the basis. Choose a place and lay down a robust bamboo pole. Then, using different designs and dyes of the bedsheet, fashion a drapery that descends from the pole's top on any two parts of your base.
Photo Display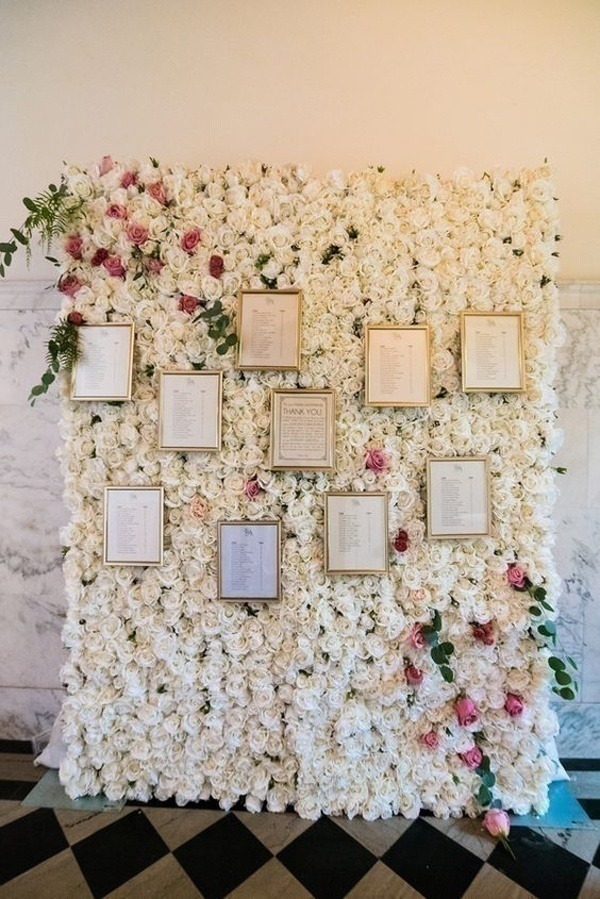 Set aside an area of your venue for a picture opportunity. Using exciting celebration wedding shower balloons or garland, hang drapes or a tapestry along the wall. This will be the ideal location for you and your bridal party to capture all of the unforgettable photographs you desire.
Wire Arch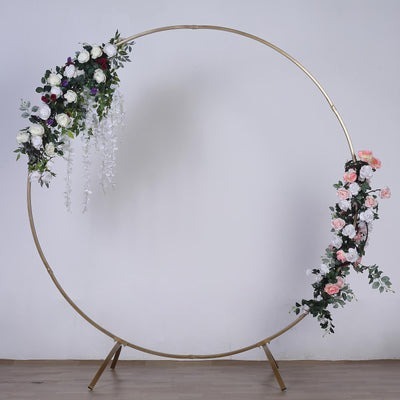 Adding a unique and romantic touch to your wedding ceremony is as simple as decorating your wedding arch. First, consider your wedding theme and what arch decorations may match it: flowers or greenery, lighting or candles, themed decorations, or something unique to your wedding! Whatever you choose, decorating your arch will make your D-day even more spectacular!
You and your partner can decorate the wire arch however you prefer. For example, embroidered streamers, fabrics, string lights, or centrepieces can be woven into the wire to make the arch.
Quirky Centerpieces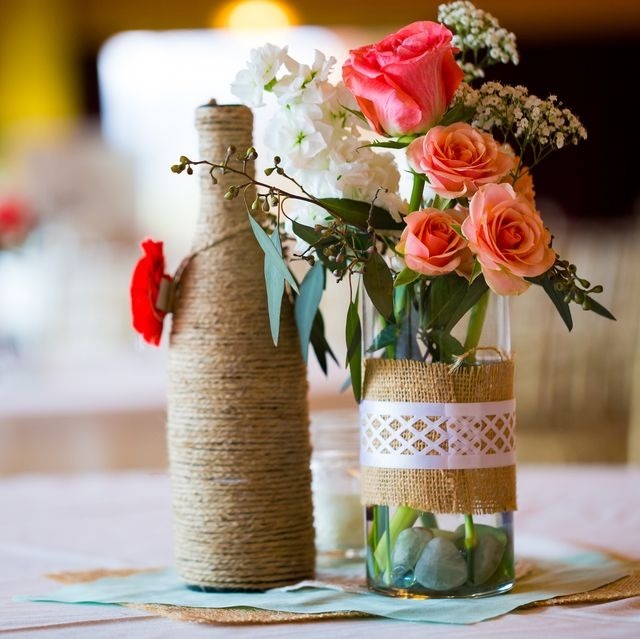 The table setting takes up a lot of room at your wedding meal. However, it adds entertaining items like antique bottles and open terrarium flower vases that will boost the visual appeal of your dining table a lot. These work well with both indoor and outdoor seating.
Collect some old glass bottles and wrap them in jute rope for a rustic look. Fill the bottles with dried flower sticks and lay them uncooked near the terrarium pots brimming with ferns and flowers. Terrarium frames (with or without glass) can be found at most local stores.
Glitter Bottle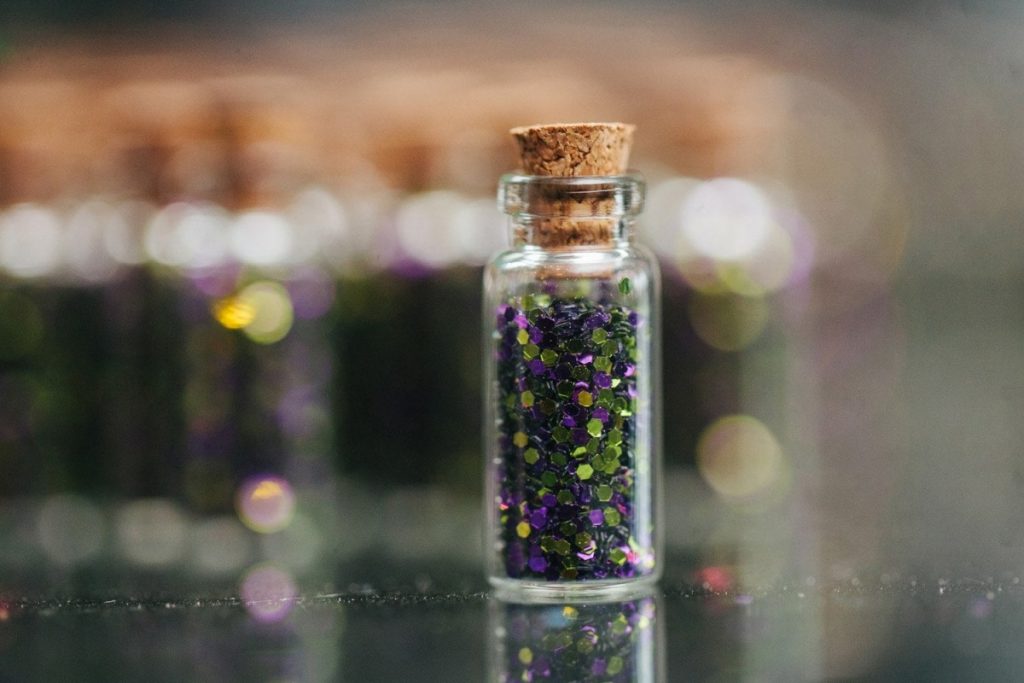 After your reception, perhaps you'd like to make a sparkling farewell. If that's the case, start filling little bottles with glitter for each of your visitors to take.
To emphasise the objective of this adorable project, add a ribbon with the words "toss me" on it.
Lampshade Ceiling
Lampshades are antique and may instantly boost the oomph factor of your wedding décor. Lampshades' old-world charm and vibrancy can outperform any complex wedding design. So, if you're an old soul, a ceiling full of hung, un-levelled lampshades is all you need to give a personal touch to your wedding décor.
Collect lampshades of all sizes and patterns and hang them with durable genda phool threads from the ceiling. That's all there is to it—one of the simplest home décor pieces to make.
Chair Decoration with Burlap and Lace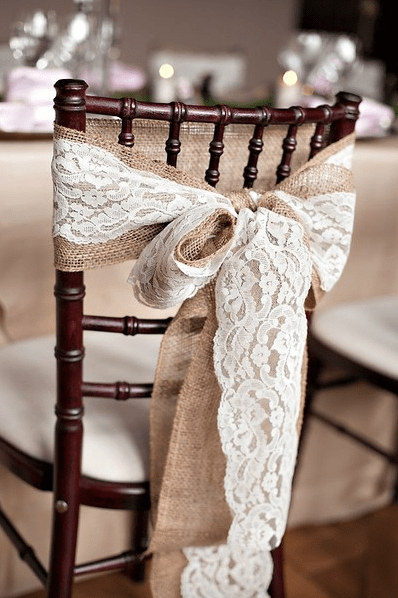 This lovely bow ornament looks quite sophisticated, but it is relatively simple to make. Don't forget that a bit of burlap and lace may go a long way when it comes to DIY wedding decorations.
Monogram Displays
Add a touch of whimsy to the bar area, which is the most popular during the pre-wedding festivities. Monograms are a vogue in current Indian weddings, and this style is here to stay. Wedding hashtags or wedding events emblazoned on large monograms are guaranteed to attract notice.
Take a solid foundation, such as mount board or cardboard, and cut it into large letters of anything you want to show. Then, decorate the letters with LED lights, hand paint them, or just glue some flower buds on top. To create a neat and sophisticated monogram display, make sure you cover all sides of the letters.
Wedding Program Fan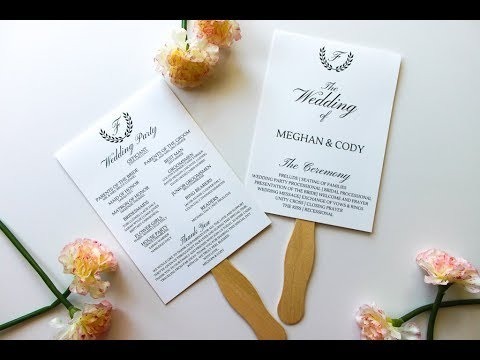 Create a wedding programme that serves two roles if you have an outdoor wedding. Set up a bunch of hand fan programmes at the end of each aisle. You can amaze your guests with these charming and functional fans by printing your ceremony schedule on glossy paper and attaching it to something as effortless as popsicle sticks.
Scattered Flowers and Candles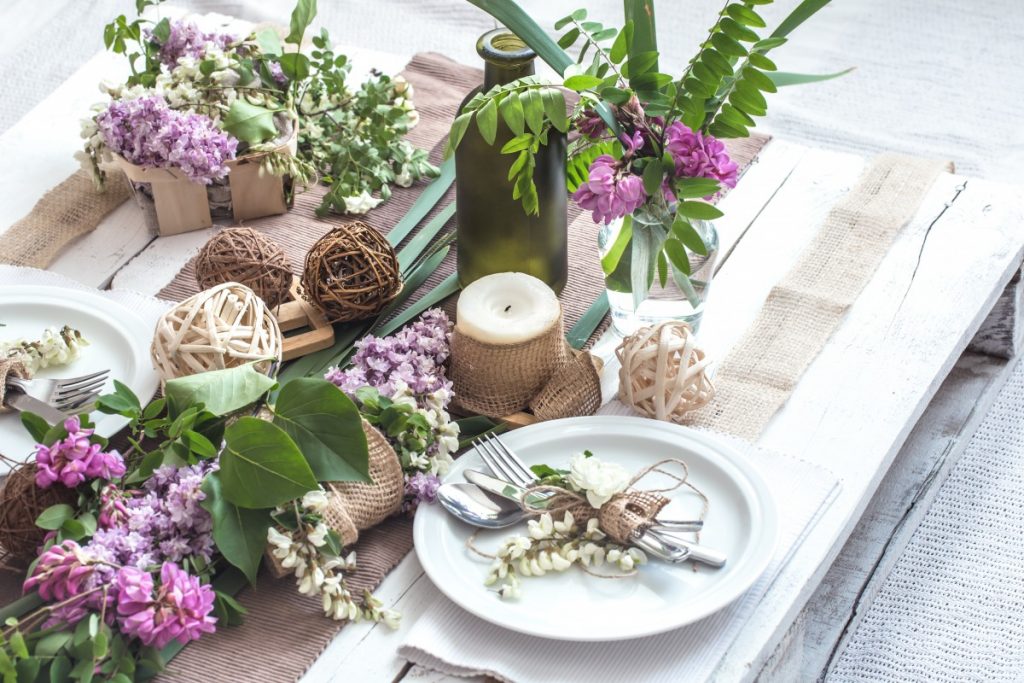 When planning your perfect DIY wedding decorations, keep the centrepiece display in mind as a whole. You don't have to be particularly creative with your design.
Simply distributing candles of varying heights and embellishing your candle holders with flowers may quickly make a magnificent display.
So, what are your DIY plans for your wedding venue?
As far as a dreamy wedding venue goes, AVM Gardens has got you covered.